ღღღღღღღღღღღღღღღღღღღღღღღღღღღღღღღღღღღღღღღღღღღღღღღღღღღღღღღღღღღღღღღღ
ღღღღღღღღღღღღღღღღღღღღღღღღღღღღღღღღღღღღღღღღღღღღღღღღღღღღღღღღღღღღღღღღ
The Basics
Name: Neera
Gender: female
Age: 600
Species: Shadow Shifter
Abilities: Can morph into almost any creature, but sometimes when her emotions are particularly strong she cannot control it.
ღღღღღღღღღღღღღღღღღღღღღღღღღღღღღღღღღღღღღღღღღღღღღღღღღღღღღღღღღღღღღღღღ
Appearance
Hair colour: Black
Eye Color: A dark brown
Physical Build: Slim,
Ethnicity: American
Scars: Scar over the left side of her lip, burn scars on her back
Clothes: Most of the time she dresses like shes just walked out of the 1930's
ღღღღღღღღღღღღღღღღღღღღღღღღღღღღღღღღღღღღღღღღღღღღღღღღღღღღღღღღღღღღღღღღ
Persona
History:
Personality: She comes across like an old soul, whos been there done that and knows a bit more than she divulges. She is thoughtful, and not unkind, although she is not afraid to take control and do what she believes is right to get the job done.
Strengths: Being able to shift, Experienced
Weaknesses: Silver burns her, She keeps to herself
Likes: Warmth, finding new things to experience,
Dislikes: Mundane chores, Threats,
Fears: Silver, captivity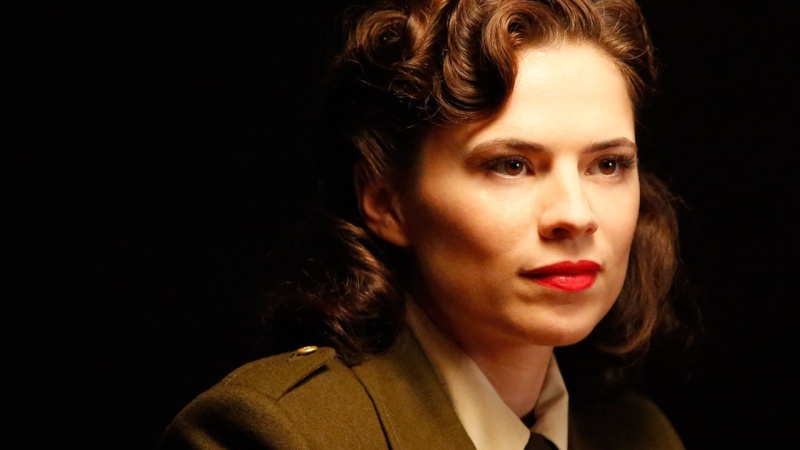 ღღღღღღღღღღღღღღღღღღღღღღღღღღღღღღღღღღღღღღღღღღღღღღღღღღღღღღღღღღღღღღღღ
Relationships
Offspring: None
Family:
Father: Unknown
Mother: Sienna
FC: Peggy Carter aka Hayley Atwell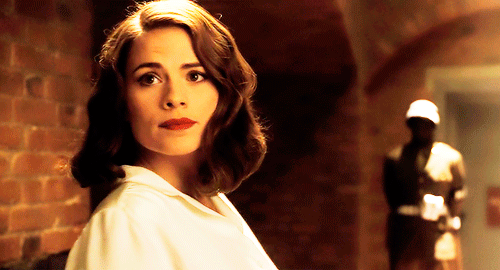 ღღღღღღღღღღღღღღღღღღღღღღღღღღღღღღღღღღღღღღღღღღღღღღღღღღღღღღღღღღღღღღღღ